Regular price
Sale price
$47.00 USD
Unit price
per
Sale
Sold out
If you've ever missed the fish of a lifetime because of a missed cast, you know how upsetting it can be.
Casting is one of the most important skills to have as a fly fisherman, yet most anglers' study on the subject tops out at watching a couple of Youtube videos and calling it a day.
This is why we decided to partner with Dayle Mazzarella, one of approximately 210 International Federation of Fly Fishers' Master Casting Instructors.
He flat out helps people catch more fish (and enjoy themselves more in the process).
Dayle is one of the best fly casting teachers we've ever come across and he's been helping folks like you dial in their casts for over 40 years.
Imagine being able to go to the water and see a rising fish 50 feet away and knowing exactly what to do.
How to cast with the wind...
How to cast when you are surrounded by trees...
How to use different types of loops to present the fly in different ways…
It would probably make fishing a lot more fun, right?
That's what you're going to learn how to do inside this course.
Inside, Dayle is going to show you:
Which type of loop to use to turn over big heavy flies and drop them wherever you want them in the water

The most important drill all anglers should be doing to understand and correct issues with their cast (This will also help you learn how to double haul)




The exact spot to stop your pick up to stop smacking the water (or trees) behind you on your cast

The "line extension secret" to get your line out to far-away fish as quickly as possible

Why your back cast might be the hidden reason you're not catching as many fish as you'd like

How to fish "off shoulder" to catch fish in harder to reach spots

What is "tracking" and why being off a few inches can mean the difference between a great cast and one that causes fish to scatter

Fun activities you can use to train yourself to accurately cast to a far-away target

Troubleshooting tips you can use to get your cast on track and fix issues that come up

Much, much more…
If you've never taken a real casting lesson before (or only one before) this is going to be a complete game changer for you.
If you've been fishing for years and want to continue improving your cast, I'm willing to bet you'll find a ton of tips to see a noticeable difference in your cast inside the course.
Share
View full details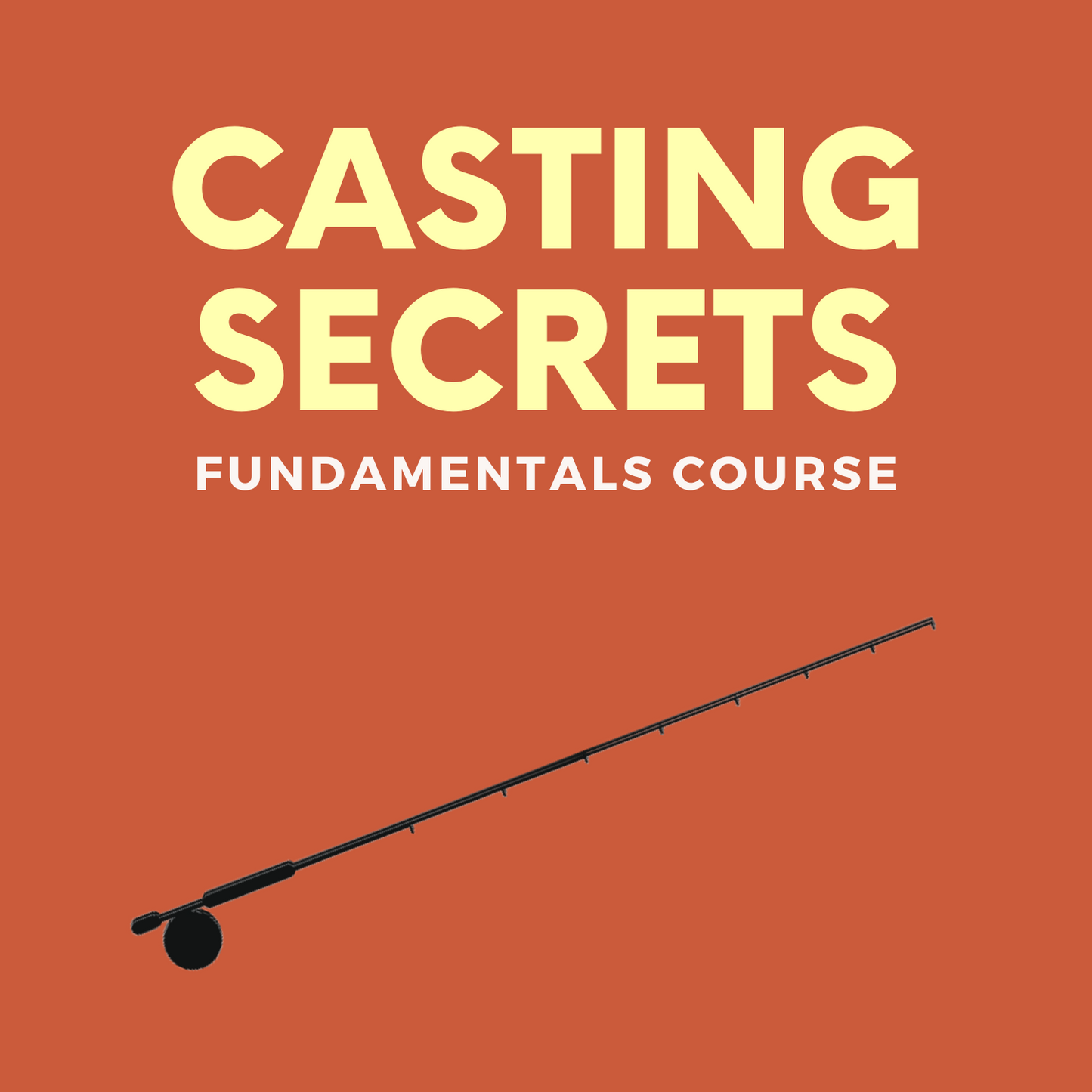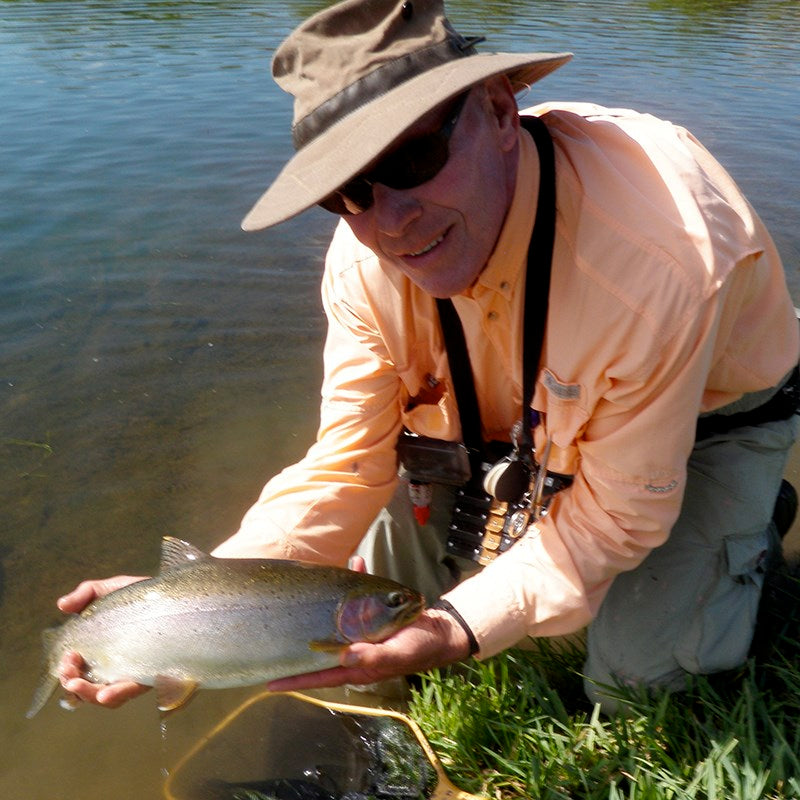 Free Shipping

Get free shipping on any purchase over $55.

Fish in the Hand Guarantee

We guarantee these flies will catch fish, or we'll send you every penny back.